What is ACCESS MATCH™?
Access Match™ is the first Canadian accessible housing search engine that includes property listings from both rental and real estate markets in Canada. Appling customizable search filters allows people with disabilities and older adults to match thier individual accessibiltiy needs with existing accessible housing stock thier location, across Canada.
Finally, people with disabilities can now search one database for available properties that match their unique accessibility needs!
Older adults and family caregivers can search for properties that match current and future assessibility needs, allowing for safe, accessible and sustainable aging in place.
Developers, Realtors®, property owners/managers, landlords, residential agencies and individuals who have properties for rent or sale can now add property listings that have accessibility features to achieve a direct target marketing opportunity! If you have a property with at least one of the Access Match™ Accessibility Features in place, become a Listing Member to sell or lease your property fast!
Our goal is to match people to accessible properties and generate data about accessible and affordable housing in Canada that will inform policy makers, developers, and other accessible housing stakeholders to increase accessible and affordable housing options for Canada's older adults and people living with disabilities.
Access Match™ — Matching people to accessible properties.
---
Access Match™ Spotlight
Featured Realtor®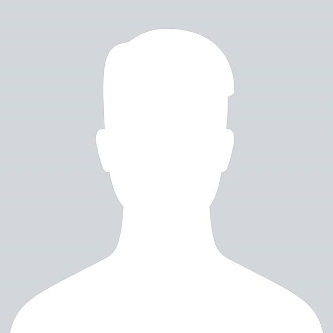 Featured Product
Featured Home Technology